These people have been kind enough to mention what they've accomplished through their work with me. Please respect their privacy and do not contact them, and only call or E-mail me directly if you're interested in discussing my coaching and training.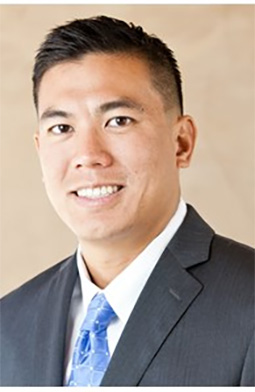 "Jim is helping me to make sure that I get my prospecting calls done, and we've revised my scripting to produce even better results. In addition, within just weeks after beginning my work with him, and because of specific coaching that he gave to me, I landed a deal that netted me $168,000.00 in commission, and I'm right now in the middle of having my best year ever in the business!"
Robert Ip
Coldwell Banker Commercial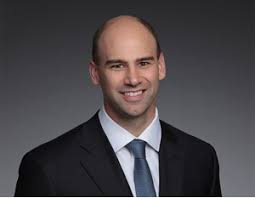 After many years of being a broker within our industry, I had gotten off track from getting my prospecting done. But after just 60 days of working with Jim, I've added a ton of new commissions to my pipeline, I'm on fire with doing my prospecting, and I've now developed a solid marketing system that's positioning me within the minds of the people I want to work with!"
Charlie Farra
Newmark Knight Frank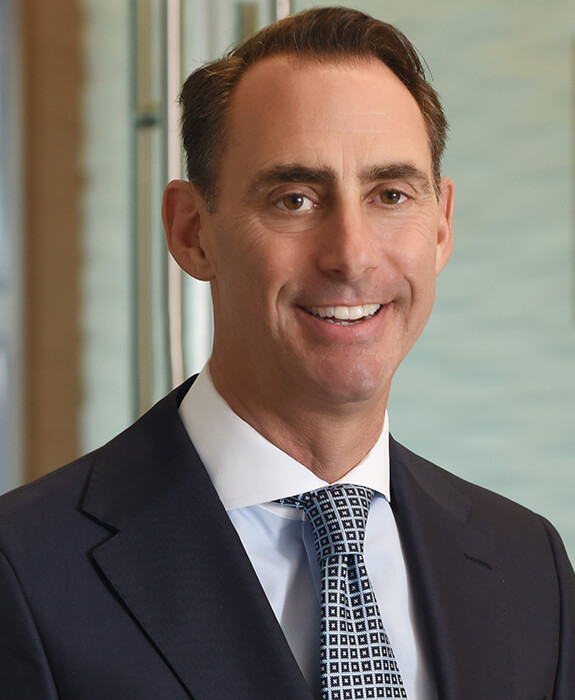 "We hired Jim to deliver three individual webinars at our Lee & Associates online conference, and our agents were absolutely thrilled with his presentations. Jim has the tremendous ability to take the game plan that ideal, top-producing brokers really need to be implementing, and then he makes it understandable to beginning, intermediate, and advanced-level commercial agents."
Jeffrey M. Rinkov
CEO | Lee & Associates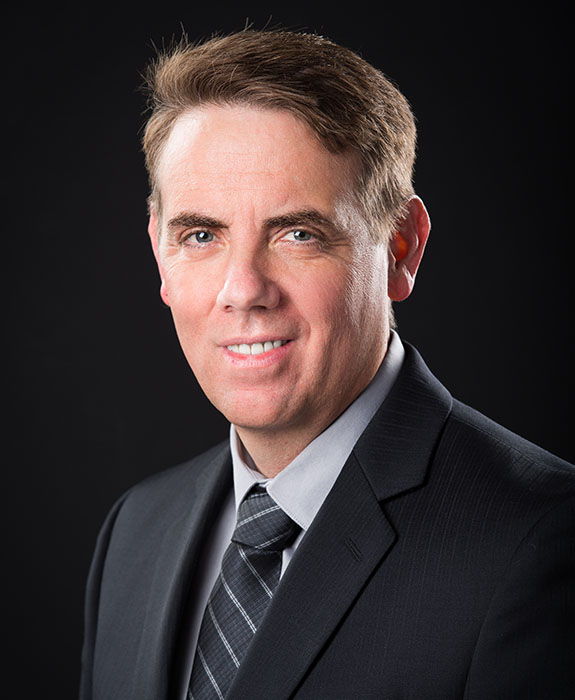 "I had previously hired another commercial real estate coaching company, and their coaching was so bad that I demanded my money back. But in the more than one year that I've now been working with Jim, I've found his insights, ideas, and recommendations to be outstanding."
Steve Avanzino
Cushman & Wakefield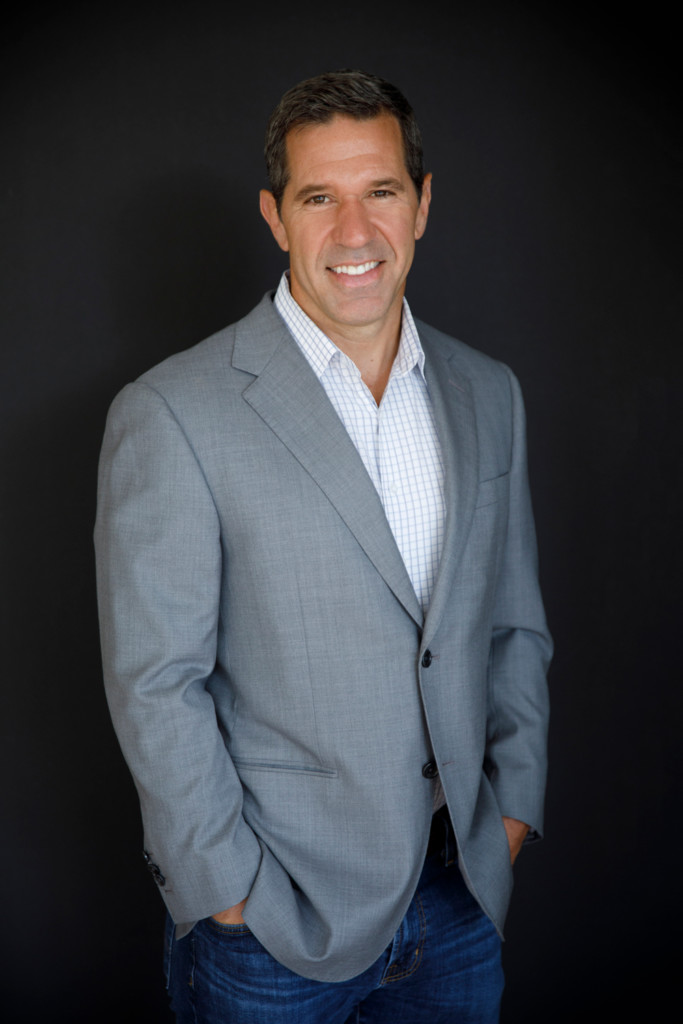 "During the three years that I've been working with Jim, my income has skyrocketed from being $175,000.00 a year, to now being more than $1,000,000.00 a year!"
Matt Brown
Brown Multifamily Advisors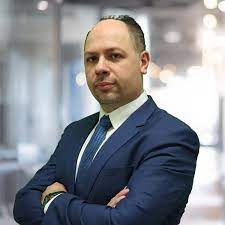 "After having spent decades within our industry, my work with Jim has been a life-changing experience."
Vito Simone
Lee & Associates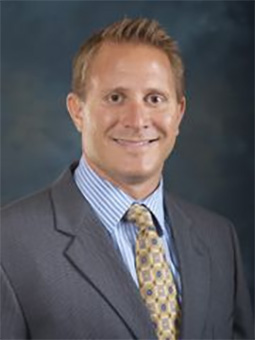 "Within 7 weeks after beginning my work with Jim I landed new business worth over $500,000.00 in commissions to me!"
Mike Giuliano
Lee & Associates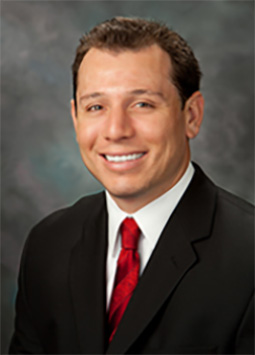 "Jim's coaching has gotten me back on track with doing my prospecting, and he's given me solid ideas that are helping both me and my team to become even more productive."
Robert Flores
CBRE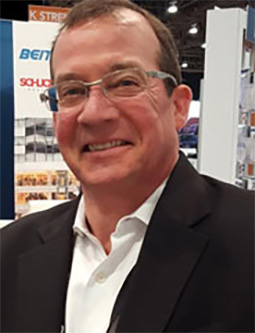 "When Jim has spoken live or done webinars for our agents, they've always been thrilled with the quality of his presentations!"
H. Ross Ford III
President & CEO
TCN Worldwide Real Estate Services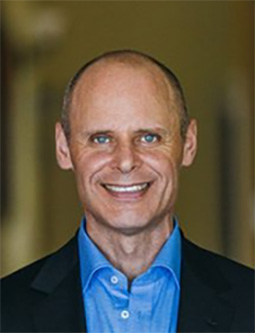 "Through working with Jim over this past year, I've now more than doubled the income I earned during my best year ever throughout my entire 25-year brokerage career!"
Derek Green
Ontario, Canada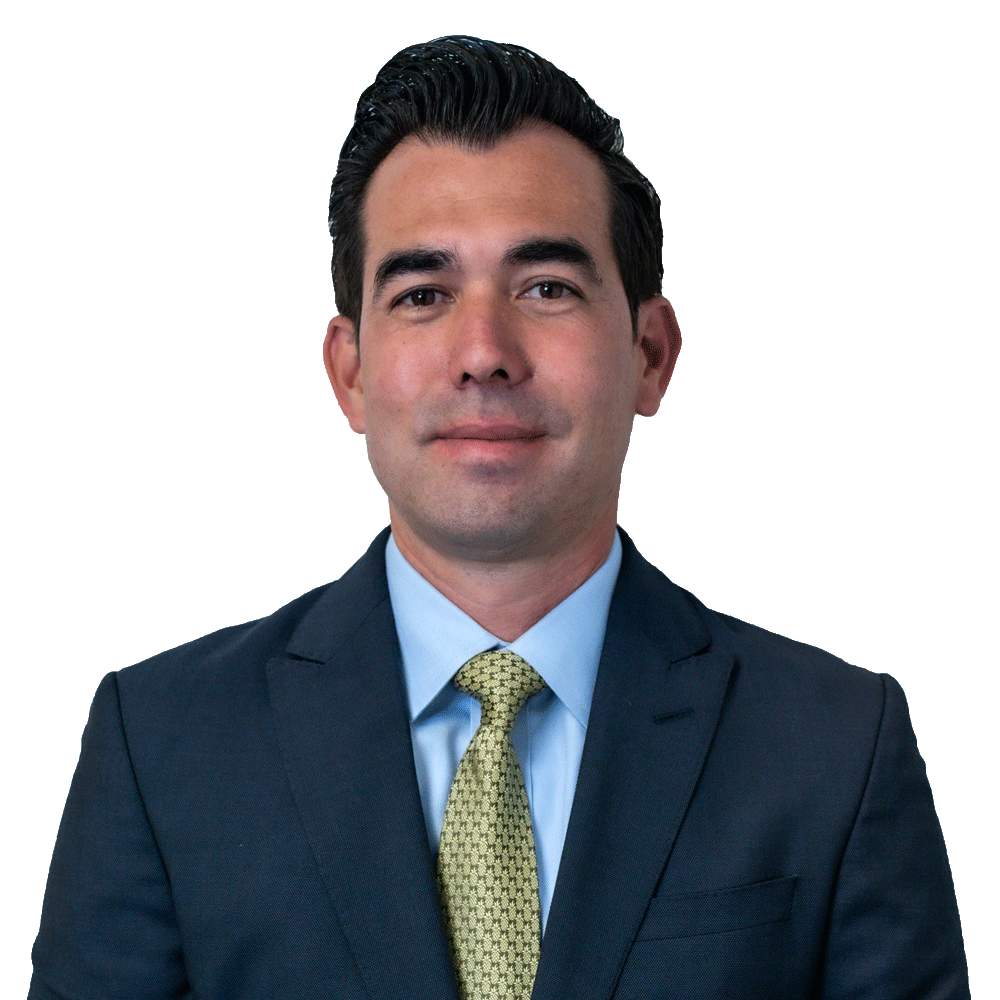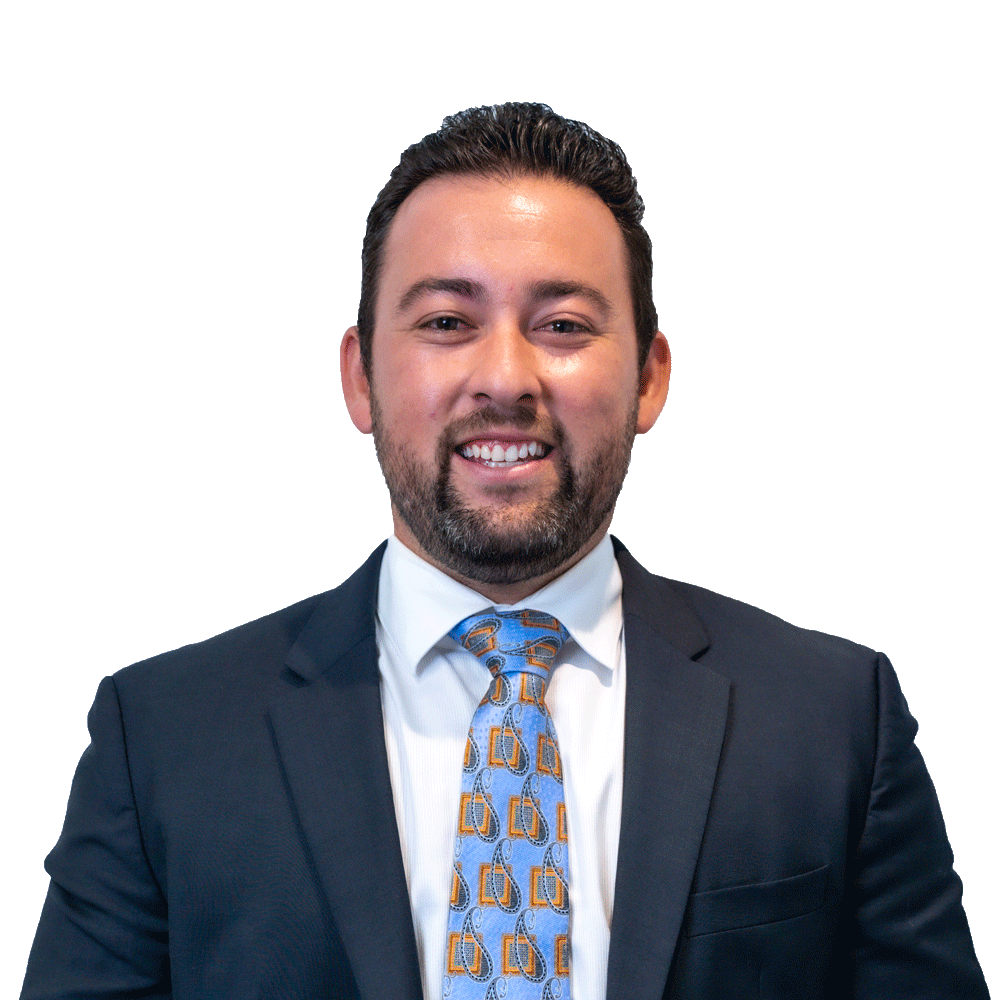 "As veteran brokers within our industry, we've found Jim's insights on how to successfully negotiate through the difficulties with the principals in our transactions to be extremely valuable."
Seth Watje and Adam Cairo
Starker West, Inc.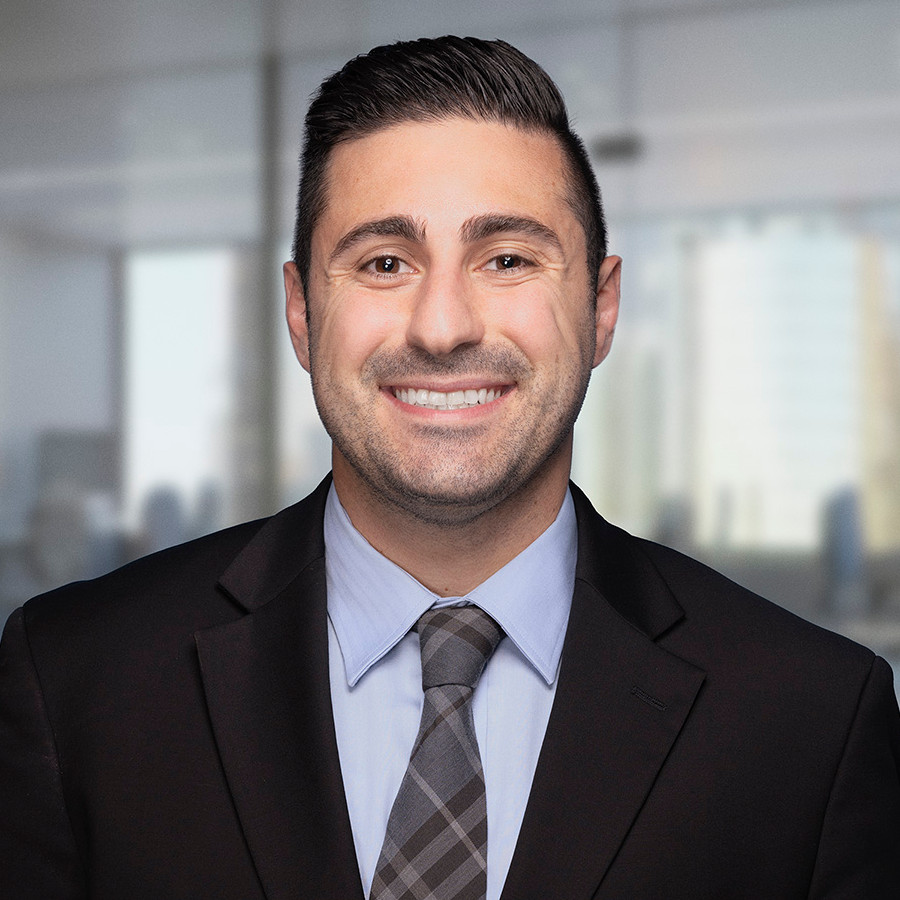 "Within just months after I began my coaching work with Jim, I'd made back 21 times what I had paid him, and more commissions are still coming, and are on the way to me in my pipeline!"
George Abro
Keystone Commercial Real Estate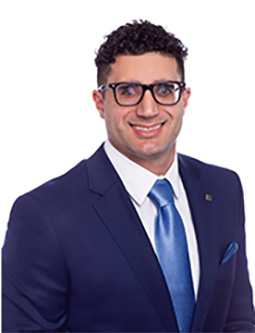 "My work with Jim has really helped me to take my prospecting and my marketing to an entirely new level. With the scripting that he's given me, I'm now able to successfully set many more one-on-one meetings with people whenever I'm prospecting them on the telephone. In addition, through working with Jim I've now created my own blog, I'm marketing myself much more effectively, and I'm utilizing video to brand myself within people's minds. In addition to this, I've also doubled my income consecutively over each of the past two years!"
Alex Jize
Voit Real Estate Services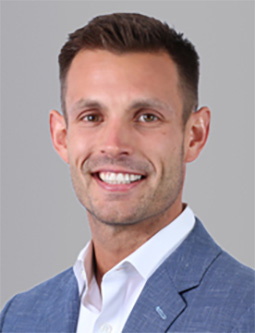 "With Jim's coaching I've become even more effective at getting my prospecting calls done, and the ideas he's given me will make me even more effective at differentiating myself and standing out from my competitors, too!"
Tyler Hanson
Cushman & Wakefield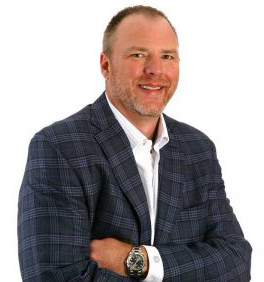 "Jim has provided outstanding coaching and training to our company, including leading two solid webinars for us, too. In addition to this, I'm thrilled to be able to say that our agents have now met their annual income goals for the entire year, and we're still just halfway through the year!"
Gregory D. Coulter
Founder and Managing Member
Income Property Organization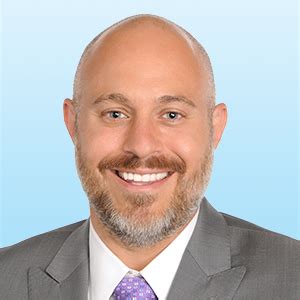 "Jim has really assisted me in getting back on track in making my prospecting calls again, and he's greatly assisted me in learning how to market my team more effectively."
Oliver Maron
CBRE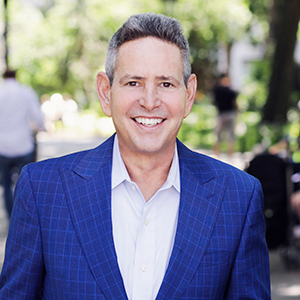 "When I began working with Jim, I wanted him to help me to produce even better results in my brokerage business. But now, just several months after beginning my work with him, my business has exploded to new levels that I never would have imagined at the time that he and I began working together."
Gregg Haft
Compass
Manhattan, New York City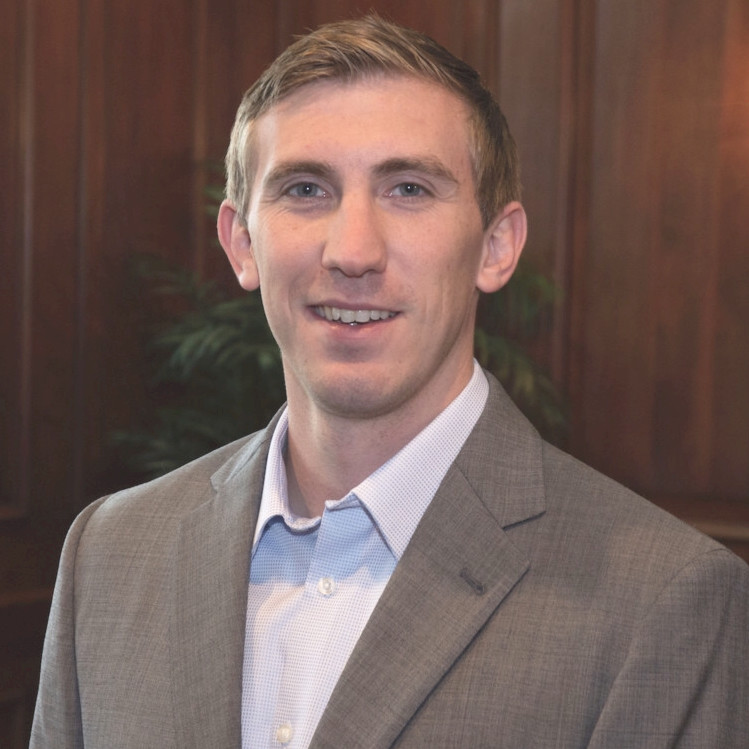 "Jim has helped me to identify the key activities that will really have me stand out from my competitors, and he's held me accountable to make sure that I implement them!"
Oliver Fryer
Cushman & Wakefield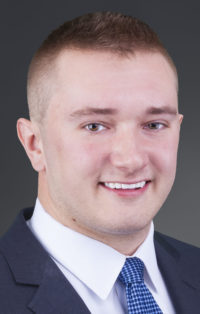 "Jim has helped me to really catch on fire with doing my prospecting, and he's helped me with the right scripting to get my prospecting done, too. In addition, he's shown me even more effective ways of scheduling meetings with people, and as a result I'm now landing a ton of new listings!"
Matt O'Rorke
NAI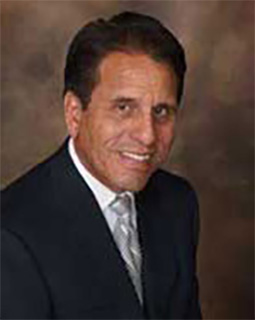 "After working for more than 30 years as a seasoned veteran within our industry, Jim has helped me to rewrite my presentation packages so they now have much more sizzle. In addition, he's given me better scripting to do my prospecting, and he's had me implement a marketing program that's now getting my phone to ring with great listing opportunities!"
Ed Collantes, SIOR
CRC Properties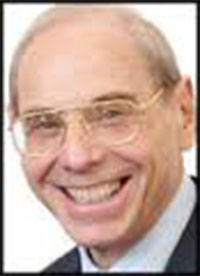 "Jim Gillespie has both the knowledge and the expertise to take your commercial real estate brokerage business to the next level. If you're considering working with a coach, I recommend that you hire him."
Robert Ringer
Legendary commercial real estate broker and author of Winning Through Intimidation, the greatest-selling book ever written on commercial real estate brokerage, and one of the 15 greatest-selling motivational books of all time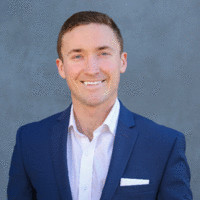 "Through working with Jim I've developed a systematic approach that has now doubled the number of people who are responding to my prospecting calls."
Carrick Young
Cushman & Wakefield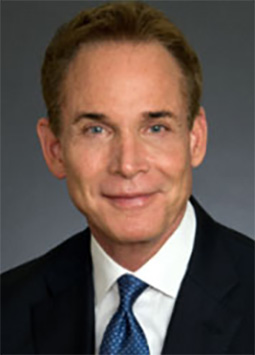 "Jim's coaching has greatly assisted me in getting my prospecting done, along with helping me to be more effective with my scripting when doing my prospecting. In addition, he's helped me to put together a system that will have me stand out and close more business within my territory."
Ted Wood
Lee & Associates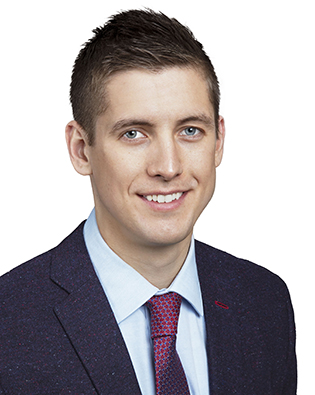 "Jim has really helped me to improve the scripting for my prospecting, including showing me how to better utilize words and phrases that will move the conversation with my prospect in the exact direction that I want it to."
Sam Crowe
Avison Young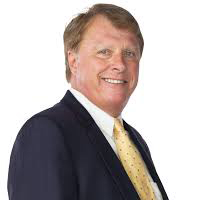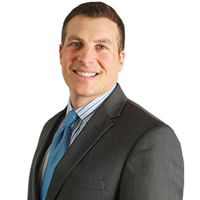 "Jim has helped us to zero-in on what we needed to change within our listing presentations, so that we deliver more powerful, impactful presentations to our property owners."
Craig Black, CCIM, and Scott Nurski
NAI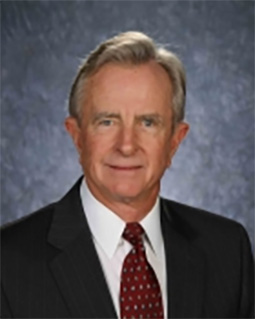 "After having been in business for over 25 years Jim has helped me to refocus on the activities necessary to bring my business to new levels."
Ross Thomas, SIOR
Delphi Business Properties
Past President, AIR Commercial Real Estate Association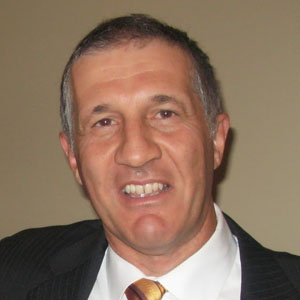 "I found out about Jim around 14 years ago, and as I did not have a coach at the time, I was a bit reluctant. Eventually I decided to go ahead, and I've been Jim's coaching client for 13 years now, and have found his coaching and training to be outstanding in helping me to make more money in my brokerage business. He's helped me with prospecting, getting more listings, marketing, presentation skills, and he's even successfully encouraged me to utilize video, too, as well as getting me to publish my own book! In addition to this, I am now well advanced with my second and third books now, too. So if you're thinking of hiring Jim to coach you…just do it!"
Con Tastzidis
CST Properties
Sydney, Australia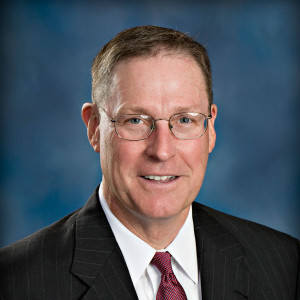 "My work with Jim has definitely taken my commercial brokerage business to the next level. The marketing system I've implemented through working with him keeps my phone constantly ringing with more transactions, and even though we're still in a difficult market in my territory, I've just had an amazing year!"
Michael J. Borski
CoStar Power Broker
The Flynn Company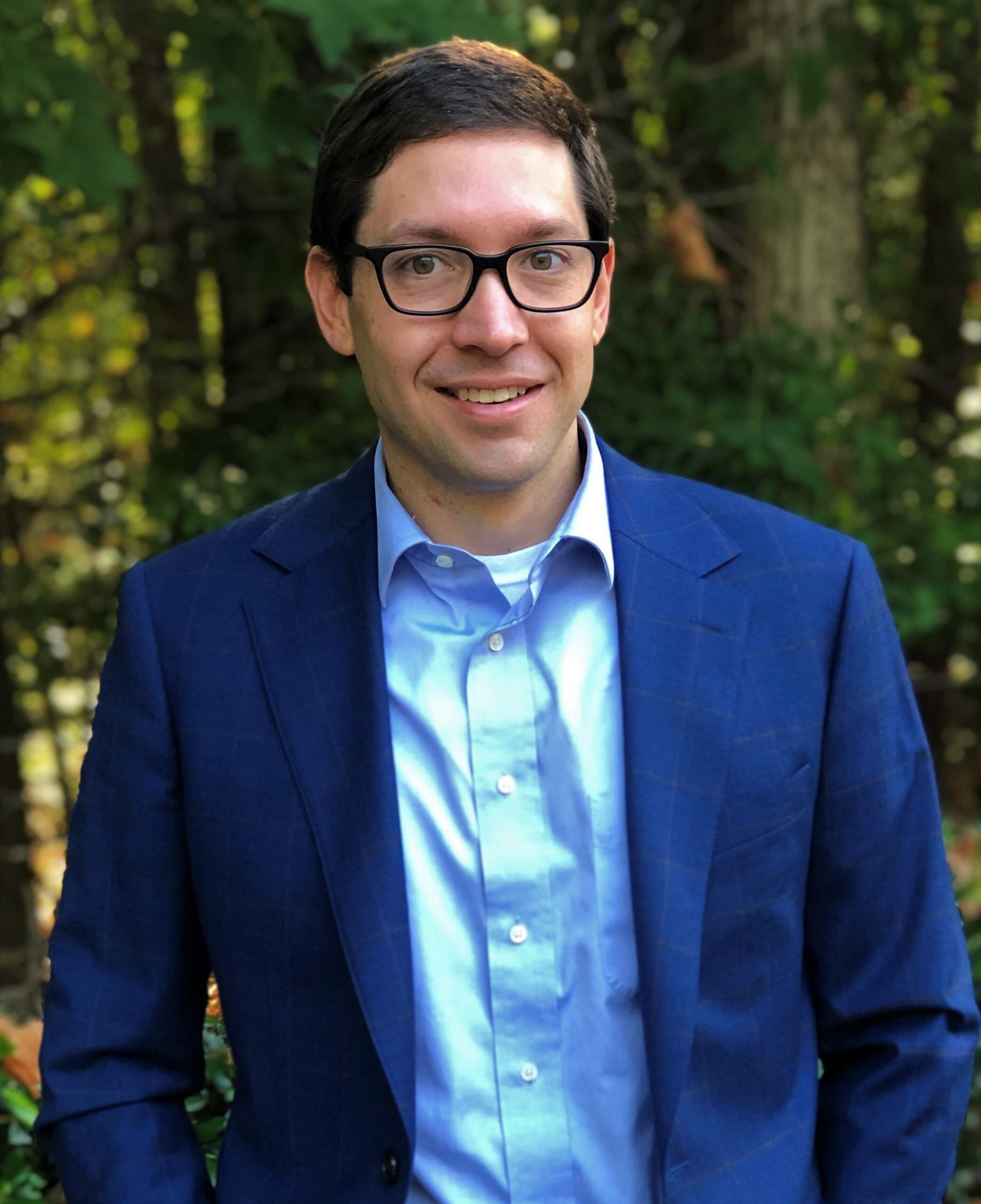 "When I began working with Jim, I had been in commercial real estate brokerage for less than one year. But now, during the time that I've been working together with him, my business has skyrocketed to new levels that I never would have even thought possible when we began working together!"
John Dixon
Evergreen Real Estate Services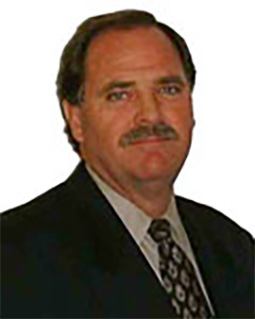 "Jim's coaching and training has assisted our company in landing millions of dollars of new real estate business."
Pat Hall
TOLD Partners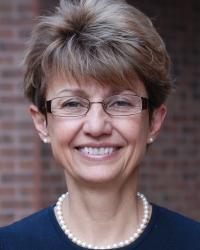 "Working with Jim has greatly assisted me in taking my commercial brokerage business to the next level. He's helped me to design and implement a solid, ongoing system of marketing that's been branding me in the minds of my clients and prospects, and his insights and recommendations on how to handle specific, important situations during my negotiations have been incredible!"
Rebecca Martin, CCIM
RBM Real Estate Solutions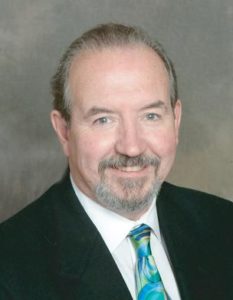 "In the six months that I've been working with Jim my real estate commissions have tripled."
Tim House
Sperry Van Ness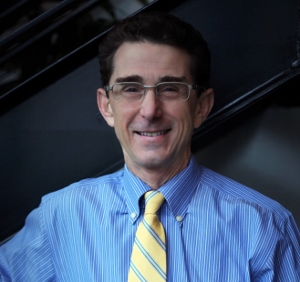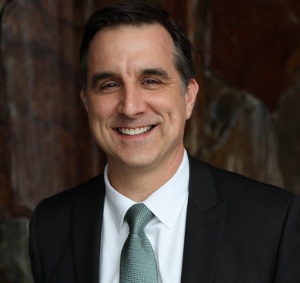 "We own a commercial brokerage company, a real estate development company, and a property management company. With Jim's help we've now substantially reduced our overhead, and have implemented a marketing approach that's bringing us more quality transactions than we ever would have imagined."
Jeffrey Weitz & Matt Schweitzer
North Rim Partners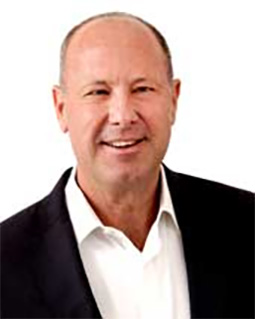 "Working with Jim has increased my productivity to a higher level. As the top agent of my firm for the last eight years I was at a point where I thought I had hit a ceiling. With Jim's help I found that I am only just beginning and am now experiencing my most successful year ever! I can attribute a lot of my success to Jim and his ability to keep me focused on success combined with the tools that he has to get me there."
Scott Caswell
Lee & Associates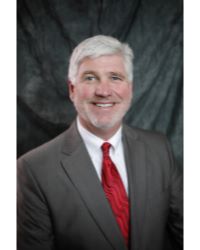 "My work with Jim has helped my team, my company, and my development business to perform at substantially higher levels."
D. Alex Rhoten
Coldwell Banker Commercial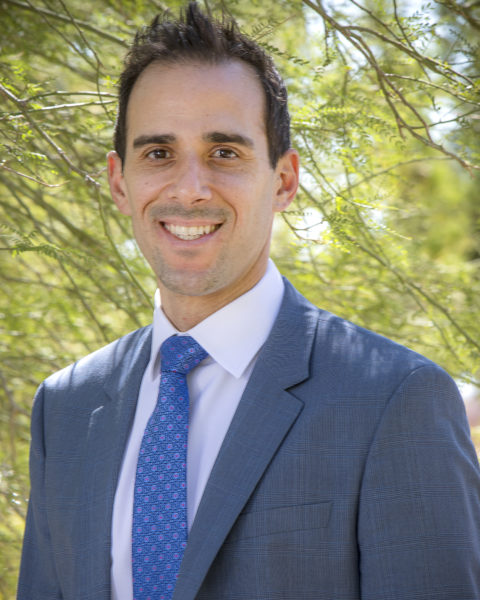 "After just 4 weeks of working with Jim, my team has developed more new business than we have in the past 6 months."
Mica Berg
Colliers International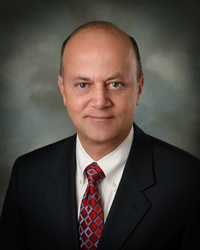 "After 20 years in real estate I needed to revive my business and look at new options and ideas. Together Jim and I evaluated my entire business plan, designed new strategies, and implemented a game plan that's now making more money for both me and my team."
Bill Ukropina
Coldwell Banker Commercial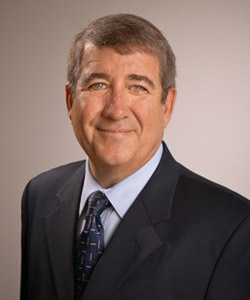 "Jim's coaching has assisted me in coming up with a brand new game plan to maximize my productivity in a transitioning market."
William Hugron SIOR, CCIM
Ashwill Associates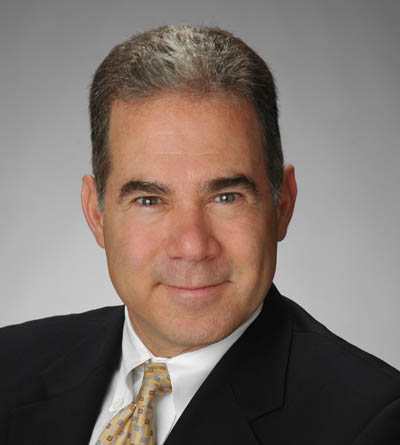 "Through working with Jim I've developed new strategies and approaches that are getting me more market share with the type of companies I want to be doing business with."
Guy Eisner
Travers Cresa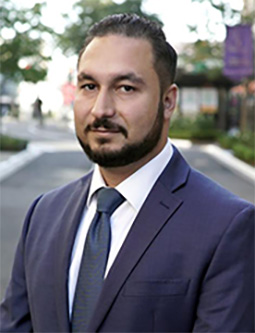 "With Jim's coaching, I've developed a way to generate a constant stream of solid new leads for getting more listings, even when I'm not getting my prospecting done."
Harry Keshishian
Apollo Investment Group
KW Commercial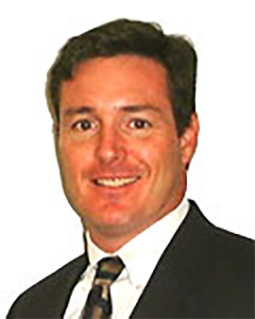 "In only 3 months I now have more new business than I had in the 6 months before I began working with Jim."
Craig Weisman
TOLD Partners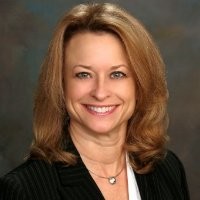 "I have had so many responses to the marketing letter I've mailed out that you wrote for me. Sellers have called in on properties they would like to sell, and the total dollar value of these properties so far is $56,000,000.00. I am blown away by the success of this program. One seller has an $8,000,000.00 property that we may already have a buyer for. Thank you, thank you, thank you."
Lisa Godley Gilstrap, CCIM
The Wiseman Company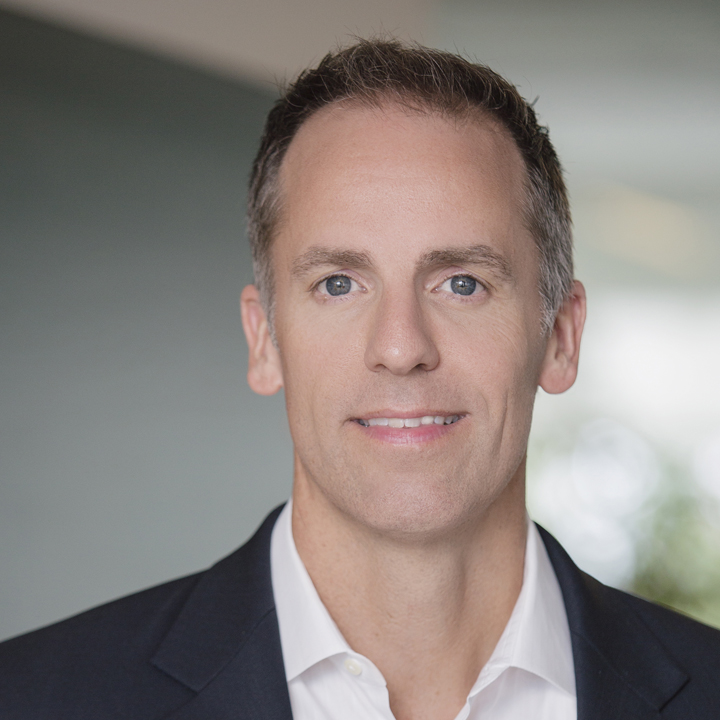 "Just one marketing idea Jim gave me produced $14,500,000.00 in new listings for me. His coaching program really works!"
Mark Groves
Keller Williams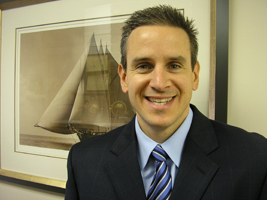 "The new information and training that Jim has provided me with have made me an additional $88,000.00 in just six months."
A. Nicholas Coppola,CCIM
Boston, MA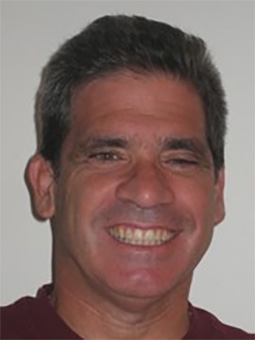 "With Jim's coaching I landed $1.7 million in new business in my first eight weeks!"
Mark Whitman
Dorin Realty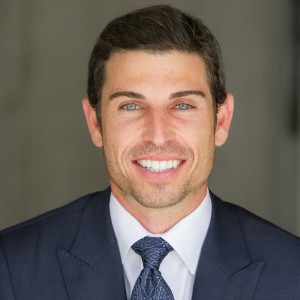 "Jim has me much more focused on doing the activities that generate new listings for me, in addition to doing the activities that have me sell those listings."
Chris Sands
Sands Investment Group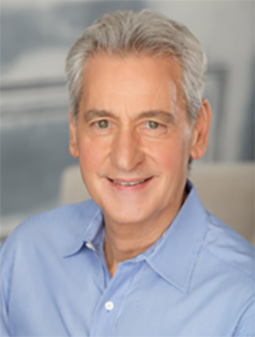 "After more than 20 years in the business, Jim has helped me to focus on doing the activities that make a huge difference in my income. I even generated 42 offers on one of my investment listings!"
Larry Cannizzaro
Beitler Commercial Realty Services/TCN Worldwide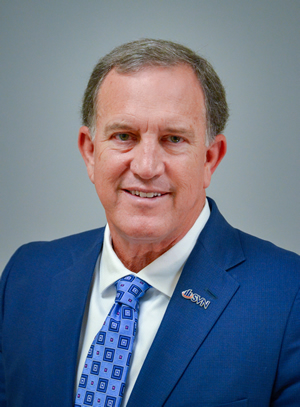 "Through working with Jim I've developed a system to locate a greater number of new prospects to work with in my area."
Walt Arnold, SIOR, CCIM
Sperry Van Ness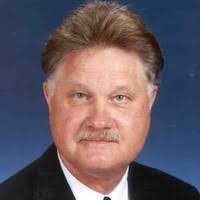 "I was skeptical at first, but after working with Jim I'm now producing much better results in my real estate business. His coaching program definitely produces fast results!"
Bob Hoyer
Delphi Business Properties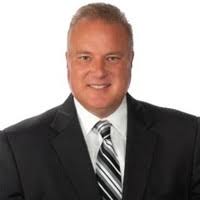 "Within weeks after beginning my work with Jim I'm now involved in the biggest transactions I've ever worked on in my career."
Anthony Naticchioni
Investment Real Estate Group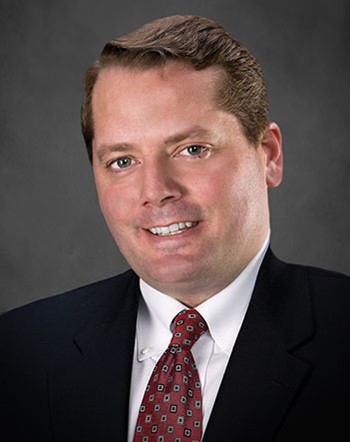 "Jim has helped me to organize a game plan and work it with the tenacity that's producing a greater number of transactions for me in my marketplace."
Scott Wilcott
NAI Capital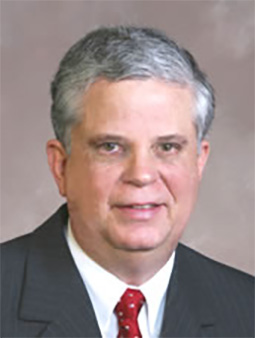 "My work with Jim is making me more effective at finding new business with the kind of companies I want to work with."
Larry Crumbley, SIOR, CCIM
Fickling & Company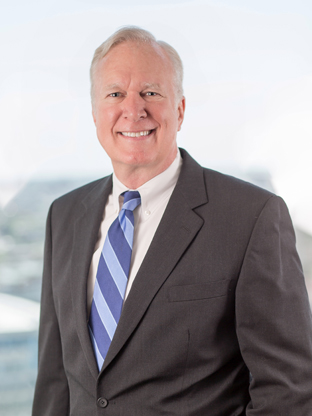 "My work with Jim has given me better scripting and new approaches to get more listings and exclusive right to represent agreements signed by my clients and prospects."
Mike Spedden
MacKenzie Commercial Real Estate Services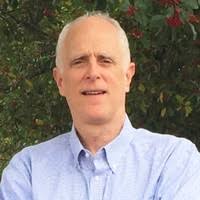 "My work with Jim has helped me to fine tune and systematize my marketing program, and produce more leads for my business with far greater ease."
Ian Bertolina
Bertolina Commercial Real Estate Services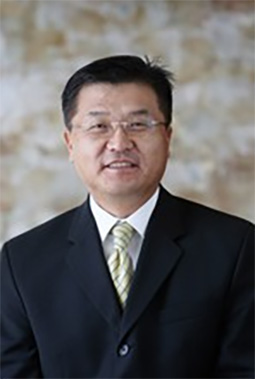 "Within weeks after beginning my work with Jim I landed new business worth over $70,000.00 in commissions to me."
Daniel Park
Magic Properties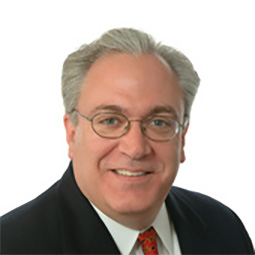 "My work with Jim has stepped-up my marketing program, making it easier for me to follow-up on deals while continually creating a steady stream of solid new leads for me to work on."
John Kilroy
Coldwell Banker Commercial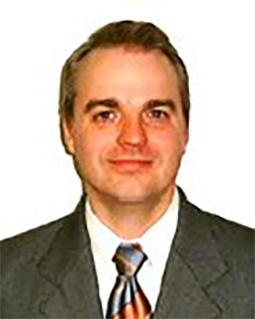 "My work with Jim keeps me focused on being productive and doing the activities that will maximize my success."
Terry Adams
Coldwell Banker Commercial